A heritage of excellence.
Fuji Seiko is the largest independent Japanese supplier and one of the leading global suppliers of small diameter metal tubing for use in medical needles and catheters. For more than 30 years, the world's leading medical device manufacturers have counted on us for a consistent and reliable supply of metal tubing. 
Since our founding, we have focused solely on providing tubing to the medical industry. That singular focus provides us hard-won industry insight other suppliers can't match. And has earned us the respect and confidence of medical device experts around the world.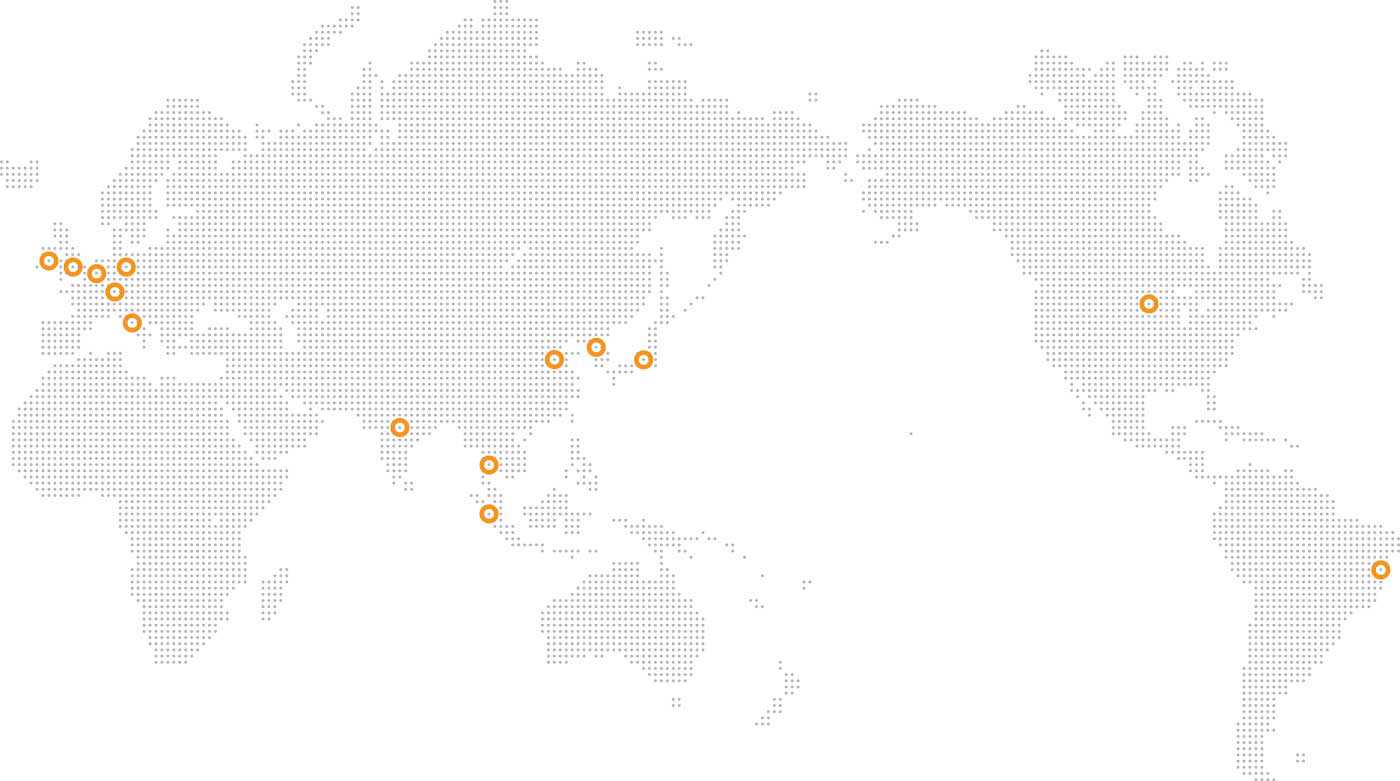 Global scale. Custom support.
Our vertical integration and control of the entire process—from melting through fabrication and inspection—ensures every millimeter of product meets the exacting standards of the medical Industry.
Manufacturing capabilities of this scale means we can handle all your production needs. Whether you're a global manufacturer or developing a custom prototype, we provide precision-engineered, reliably performing, and quality inspected products—on a scale from 1,000 m to 1,000,000 m and more.  

We work with directly customers at 32 locations in 14 countries, and supply many more through distributors. 
We operate two plants in Japan to provide a reliable supply. In addition, our US, China and Hong Kong based sales offices work as your liaison and ensures a smooth and efficient ordering process.